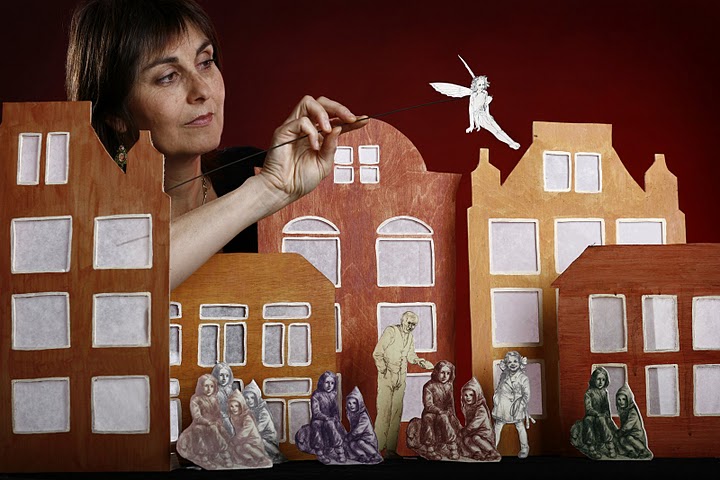 A visual theater where the actors play with objects, puppets and their body using almost no words. The theater developed a very personal stage language.
The members of the Theater Company form a human mosaic representative of the diverse population of the region Jews and Arabs.
The Theater Company has performed in theaters and festivals all around the country and the world. The Theater produced also series of educative videos. The productions utilize non-verbal forms of communication, so language is no obstacle, and multilingual audiences can enjoy the show together and interact with each other.