First prize, the best puppet theater show Magic Curtain Children Theatre Festival , Bulgaria 2009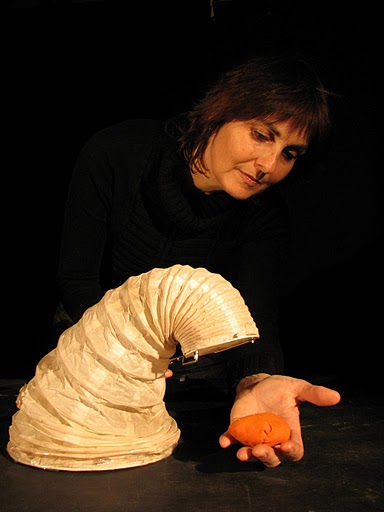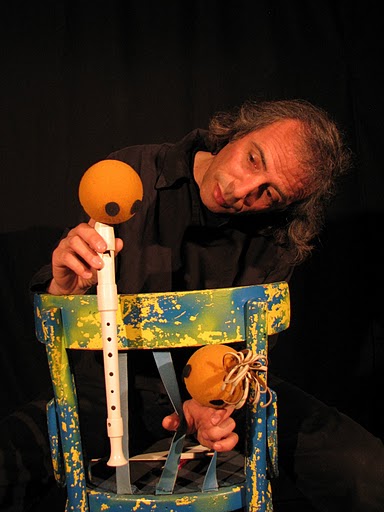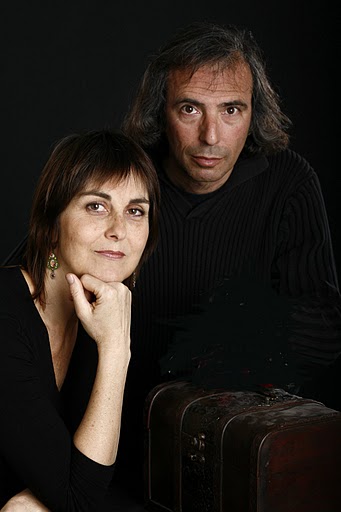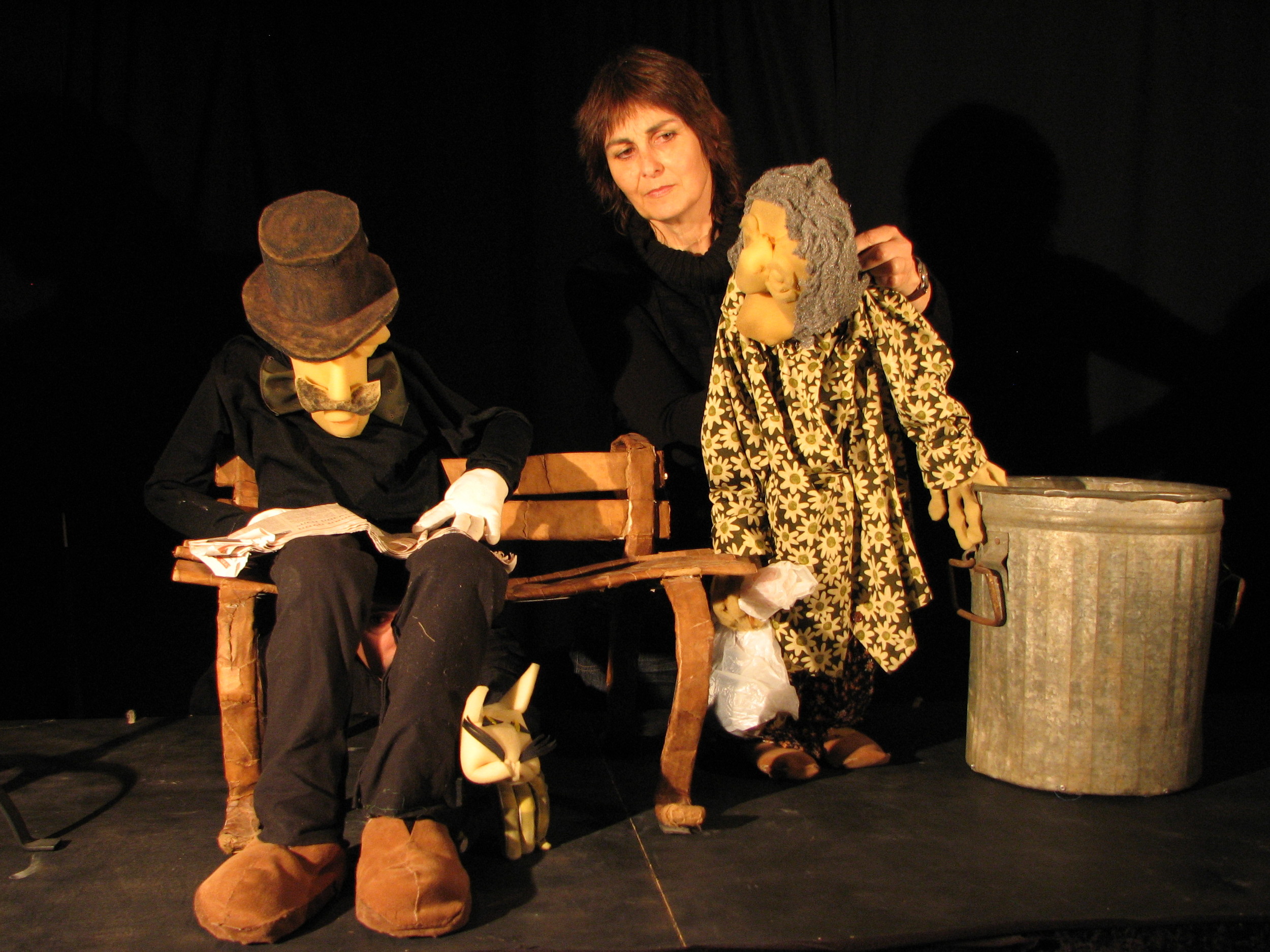 Celebration
Over the last 30 years Pablo Ariel and The Galilee Multicultural Theatre created hundreds of puppet pieces.
Celebration is a selection of the best pieces of Efrat Hadany and Pablo Ariel for family audiences. Humor, music, black theater, and usual puppets are the ingredients of this creation.
Tchaikovsky's Nut Cracker dances, a picture draws itself in a strange meeting in a public garden. A circus performs on atop of a chair. All are part of this non-verbal show, where people of all ages can enjoy and laugh together.
Festivals
Festival Ulls Barcelona 2012
Forum Belarusia 2011
Magic Curtin Children Theatre Festival , Bulgaria 2009
Kosovo National Theatre, Kosovo 2009
Sobotica international Children theatre festival , Serbia 2009
The 23International Puppets Festival of Tlaxcala, Mexico 2008
International Puppet festival of Veracruz ,Mexico 2008
Created: Efrat Hadany & Pablo Ariel
Director: Pablo Ariel
Performance: Efrat Hadany & Pablo Ariel