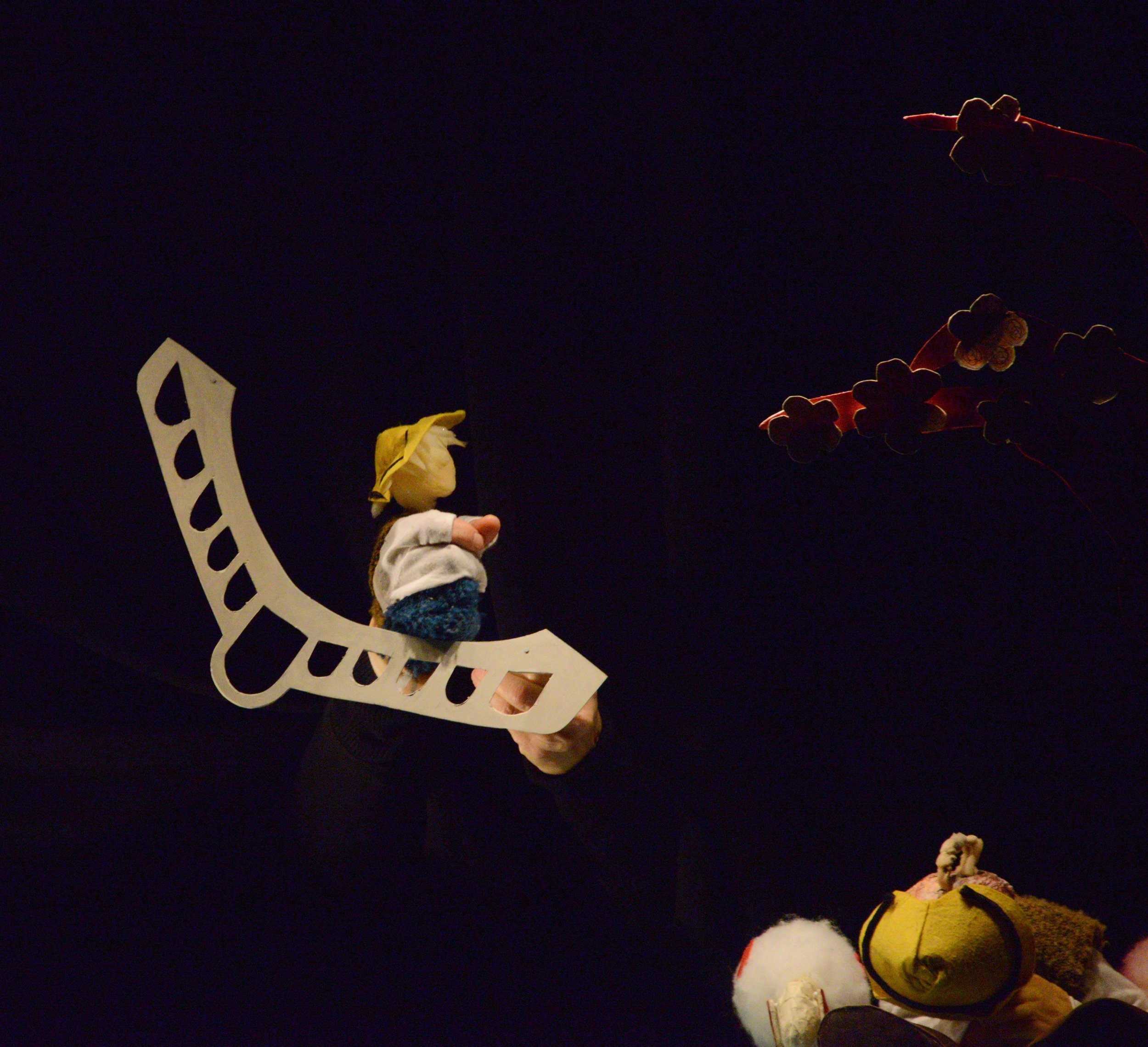 Little Vivaldi is fascinated by the story his father tells him about young Petrolino the shepherd. The life of Petrolino is interwoven with the changing of the seasons, and his formative years follow the cycle of nature.
The room of little Vivaldi becomes the scene of the play. In his imagination he sees the furniture changing its shape, in a surprising and humoristic manner, with each season. These changes take place before the audience's eyes.
The story is based on the text written by Antonio Vivaldi in the introduction to his musical composition "The Four Seasons". The play combines puppet theater techniques with live actors, shadow theater and more. The music leads the play and dictates the rhythm and atmosphere of the events.
The short text of the show is recorded, and it can be done in any language
Recommended: for children aged 4-9
By: Efrat Hadany and Pablo Ariel
Puppet design: Efrat Hadany
Music: "The Four Seasons" by Antonio Vivaldi
Direction: Pablo Ariel
Cast : Eyal Porter, Efrat Hadany, Pablo Ariel
Set design : Hila Flashkes