'Sweet and Sour, Sweetie', was selected to participate in the
International Expouse of Israeli Theater 2012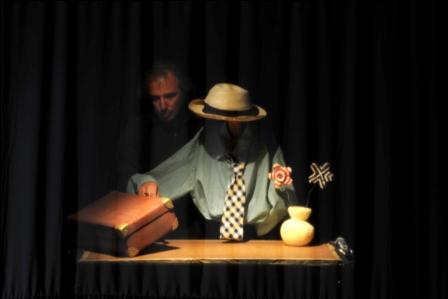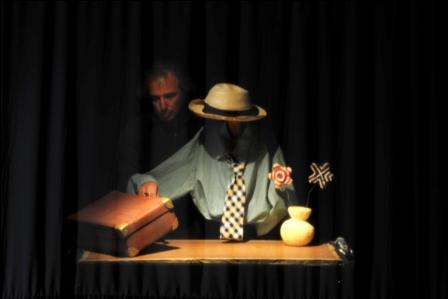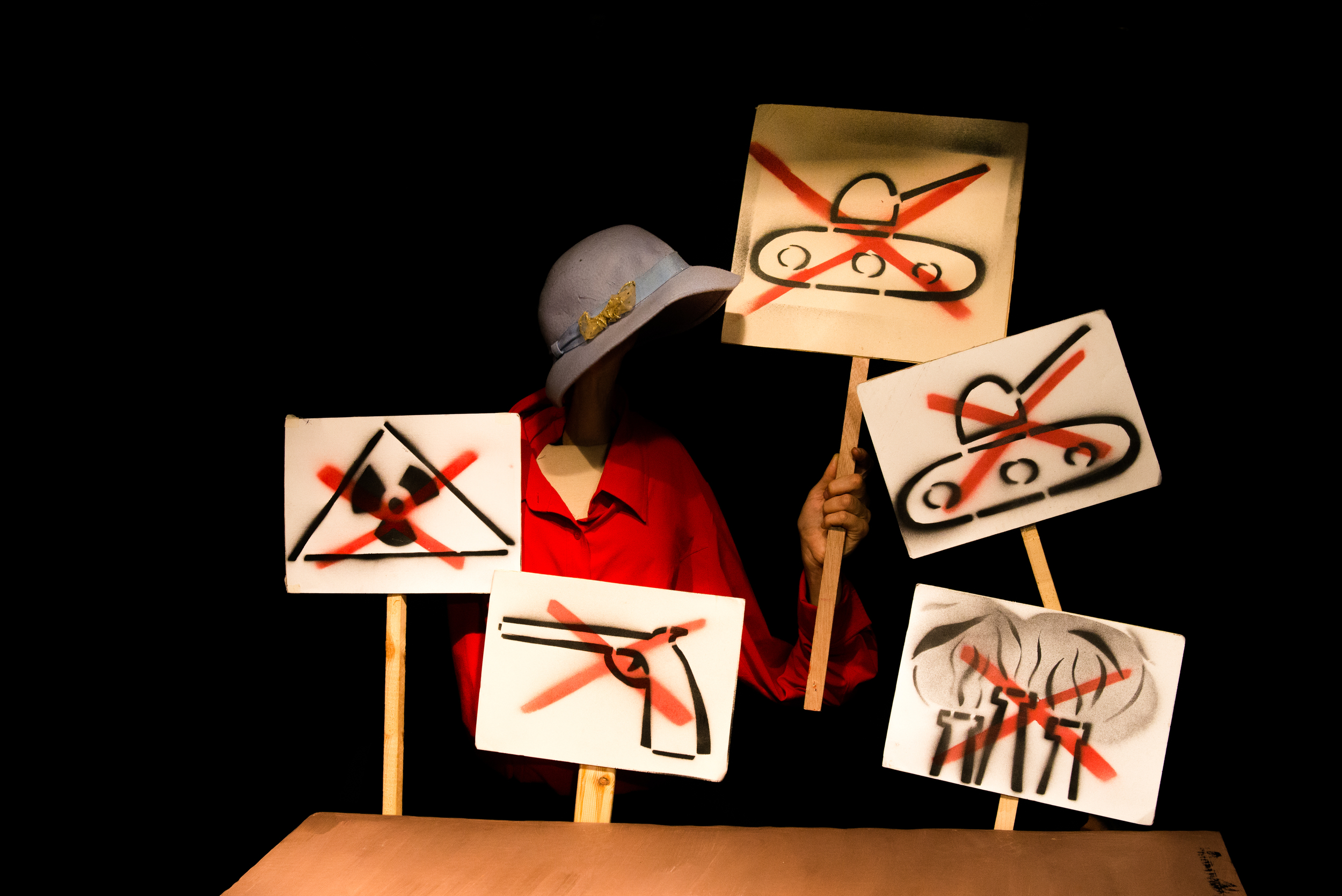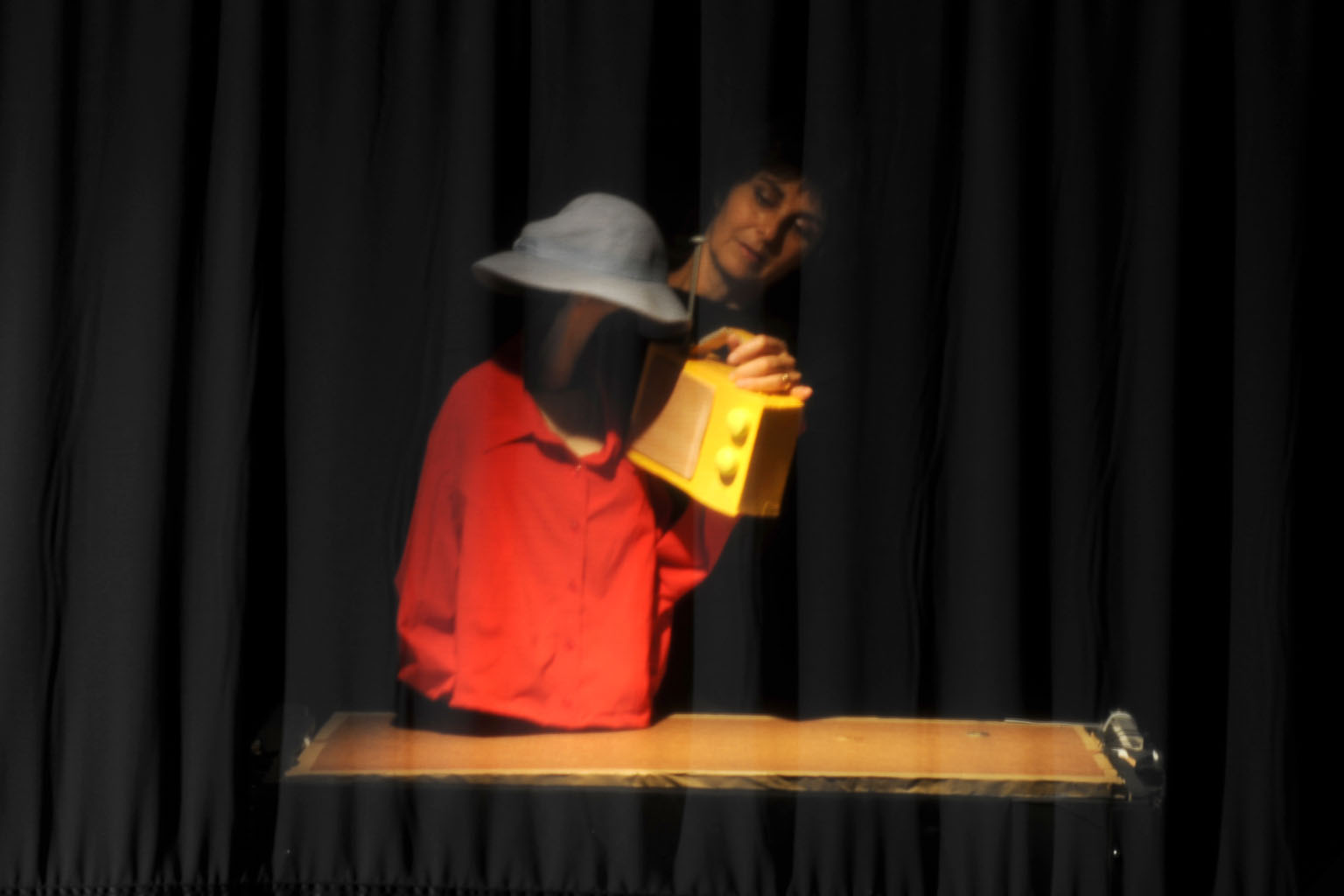 A show without words about the duality of relationships, in sweet-and-sour flavors. It consists of a sequence of short scenes that occur in various locations and at different times. Integrated in the show are memories from the dual experience, with moments from daily reality: First date, parenting, arguments....
Two relationships are interwoven. One is of the characters (puppets) and the other is of the actors. These two worlds take place in parallel and enliven each other
Another layer in the play introduces us to the ambivalent feelings that accompany any relationship. The situations are presented in various visual techniques which characterize the Theater's artistic language: objects, puppets, video, hands theater, original music and humor.
Festivals:
2015 Izmir International Puppet Days Sweet and Sour Sweetie , Turkey
Spectaculo Interesse , Sweet and Sour Sweetie Ostrava Czech Republic